The New Year has come and gone and every intention you had set to have daily "God-time" has walked right out the door. Am I right or am I right?
This is the time of year we get so discouraged because we truly were going to follow those resolutions this year, but guess what???? Life got in the way; always has away of doing that.
It's almost spring of 2019 and you're feeling oh so blah about everything. You truly had a big plan for daily Bible reading, prayer, time with God every morning, etc… But only lasted a short while. Or maybe you just wanted to trust God more with all of your worries and that hasn't happened either.
Believe me, I know! Even I know from personal experience, how spending daily time with God, can truly change your life. But, I still get worried easily when things don't go according to "my plan" or my darn phone gets in the way, instead of immediately picking up His Word!!
But….this is why I founded God's Gals for ladies like YOU and me! You so want to grow in your faith and trust in Him and spend time with Him daily, but you're so busy and "why does life always get in the way???"
_______________________________________________________________________________________________________
New Here???
Check out some of my recent posts related to this topic:
My new guided journal: Journaling Faith and Feelings into Action
______________________________________________________________________________________________________
I have so many resources that will help you grow closer to God and spend time with Him daily.
DAILY TIME WITH GOD
Here's a great resource for that daily God-time: Morning Routine with God
I am a firm believer in journaling daily to truly grow in your faith: How to Reach God through Journaling
How about a FREE Gift to help you get started with guided journaling: Free Guided Journal
NEED FAITH NO MATTER THE CIRCUMSTANCE?
Here's a video that I made about how God can change your direction, but He plans on doing great things with that. Don't forget to subscribe to my channel so you don't miss anything coming up!
[embedyt] https://www.youtube.com/watch?v=sjwnLH2qgoQ[/embedyt]
FAITH AND FITNESS
As a fit coach who also wants to help all of you get healthy AND find time for God. I have made a few videos on how to fit in God & your workouts – at the same time!!!
[embedyt] https://www.youtube.com/watch?v=KqZ6ujIuK-0[/embedyt]
Here's a few blog posts I wrote on combining Faith and Fitness:
COMMUNITY
Do you need a community of other women believers, to help hold you accountable and just have a place to go for prayer and uplifting scripture? You must join my online community for God's Gals everywhere. Click Here to join!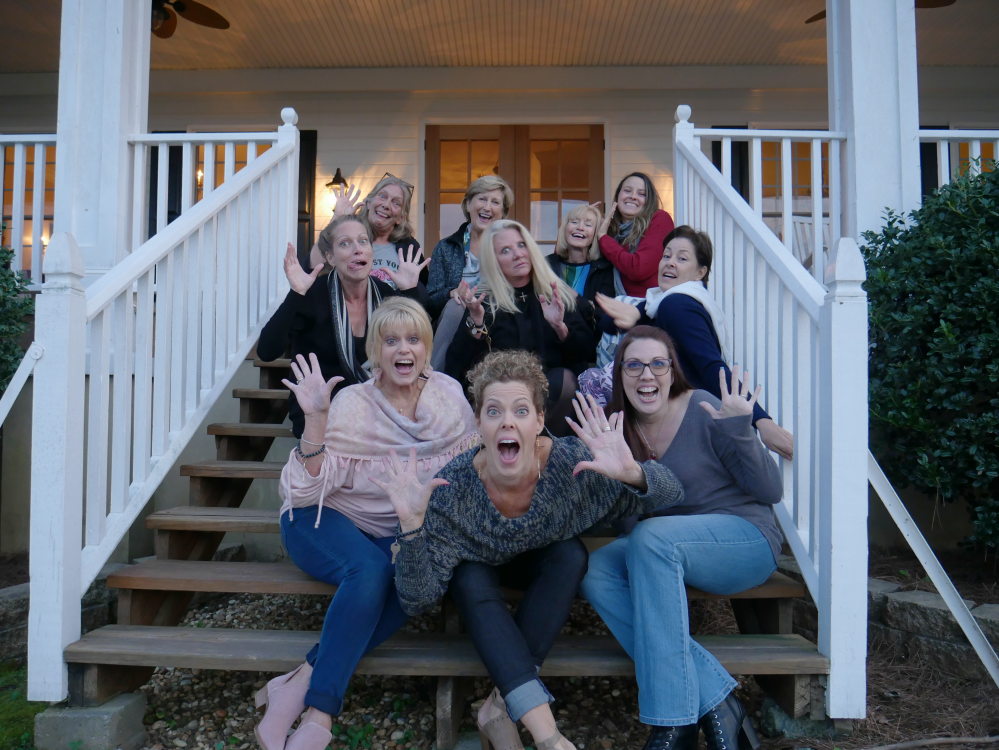 RETREAT
Once a year, I run an amazing Christian Women's Wellness Retreat and I would so love to have you join us this year. This puppy is gonna sell out, I guarantee it!!!! SAVE THE DATE: October 13-16, 2019 in the north Georgia mountains (only one hour north of Atlanta!) EMAIL me if you'd like to be "in the know" about what's to come. (see the cute pic above of our incredible ladies from the retreat, you know you wanna go!)
We are still updating the website for this coming year's retreat, but feel free to check it out: Retreat website And check out our amazing video from this past years.
[embedyt] https://www.youtube.com/watch?v=ClpTkUrtd-0[/embedyt]
There are just so many ways you can join our community of God's Gals and so many ways that are coming up! I am working on some HUGE things that will help you grow your faith every single day and in a short amount of time. So make sure you join our online community or email me here so you don't miss one thing! I mean, SOMETHING HUGE is a'comin!!!!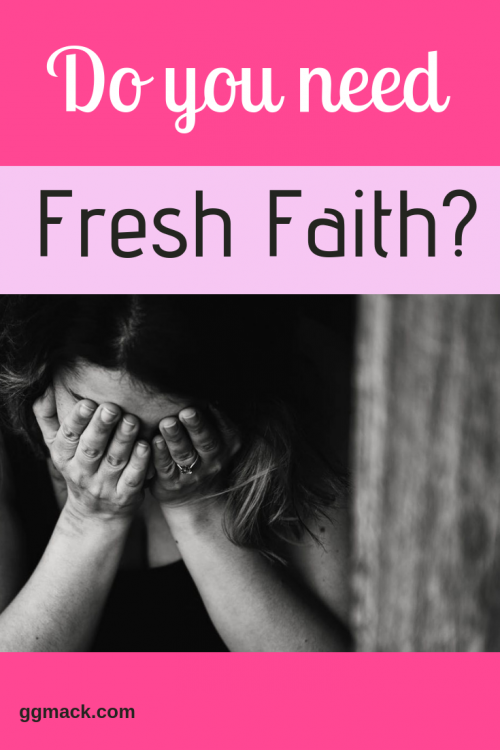 I've got an awesome FREE GIFT for you, just for being my friend!! This will help you get started with Journaling. Get your FREE Guided Journal HERE!
Have you joined my FREE online community of God's Gals? JOIN HERE!