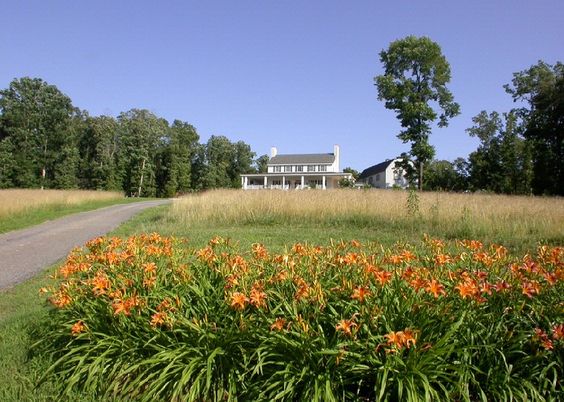 Dahlonega Resort & Vineyard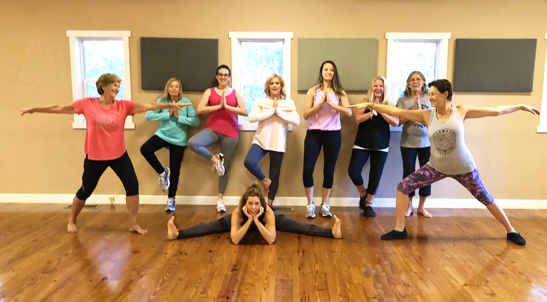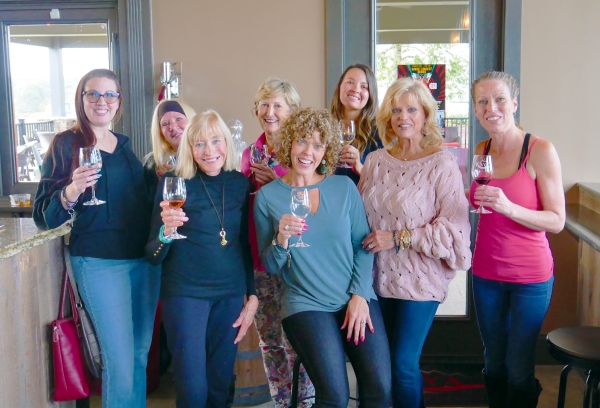 Lifelong Friends, Sisters in Christ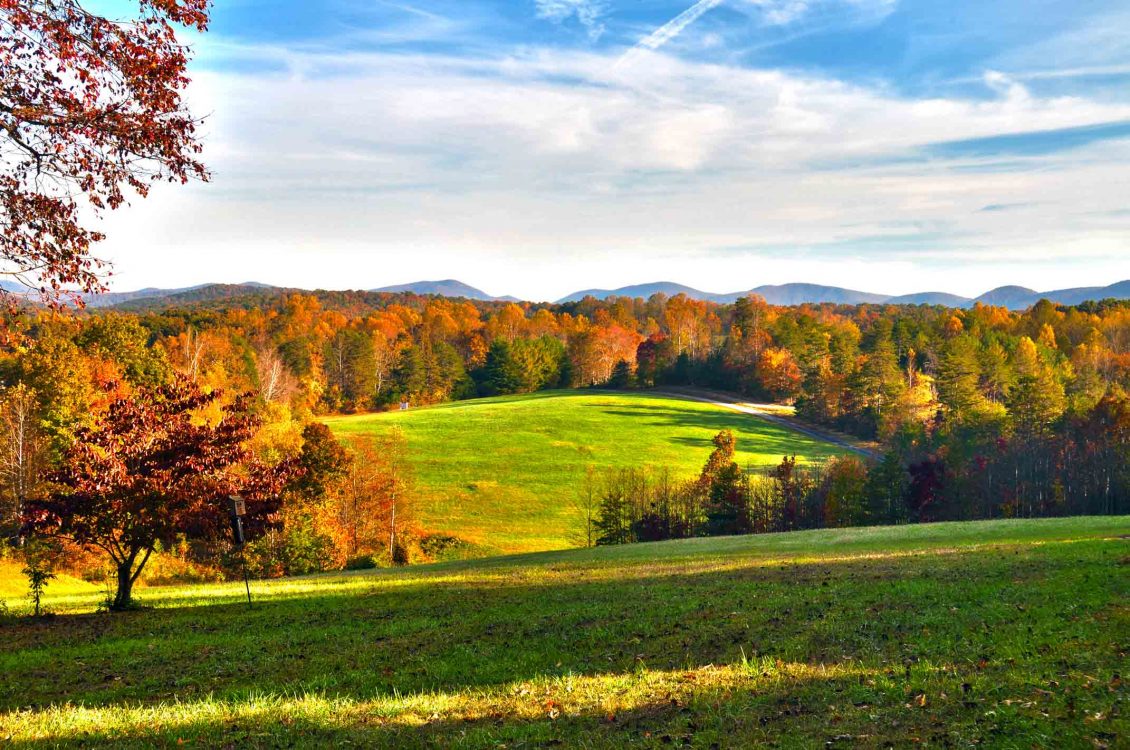 Christian Women's Wellness Retreat
God's Gals Retreat
How to be all in with your faith – Mind, Body, Spirit
Dahlonega Resort and Vineyard
Oct 13-16 2019
---
---
Registration is CLOSED!!!!
---
Picture yourself in a peaceful mountain setting with nothing but the sound of birds and God's peace pouring over you…
The Dahlonega Resort and Vineyard is in the north Georgia mountains and only one hour north of Atlanta, yet none of that hustle and bustle city life. Only serenity… Birds chirping, scenic mountain views, gorgeous autumnal trees, and peace.
You'll sit on the huge front porch, sipping coffee as you have your morning prayer time. You'll meet new godly friends, learn life transforming ways to grow in your faith, enjoy Christian yoga class, learn healthy eating habits, enjoy fine wine at local wineries, relax at the spa, and so much more.

Transform your life by putting God first
through Mind, Body and Faith
This unmissable retreat experience was specifically designed for YOU to teach you life application techniques on exactly what it looks like to put God first every single day! If you are truly ready to experience a life change, this is for YOU!

There is something about the magical serenity of this beautiful mountain paradise that will inspire you and your imagination – and getting away from your desk, and exploring the serene paths of this resort – will have you feeling relaxed and in tip-top shape for getting some of your best work DONE!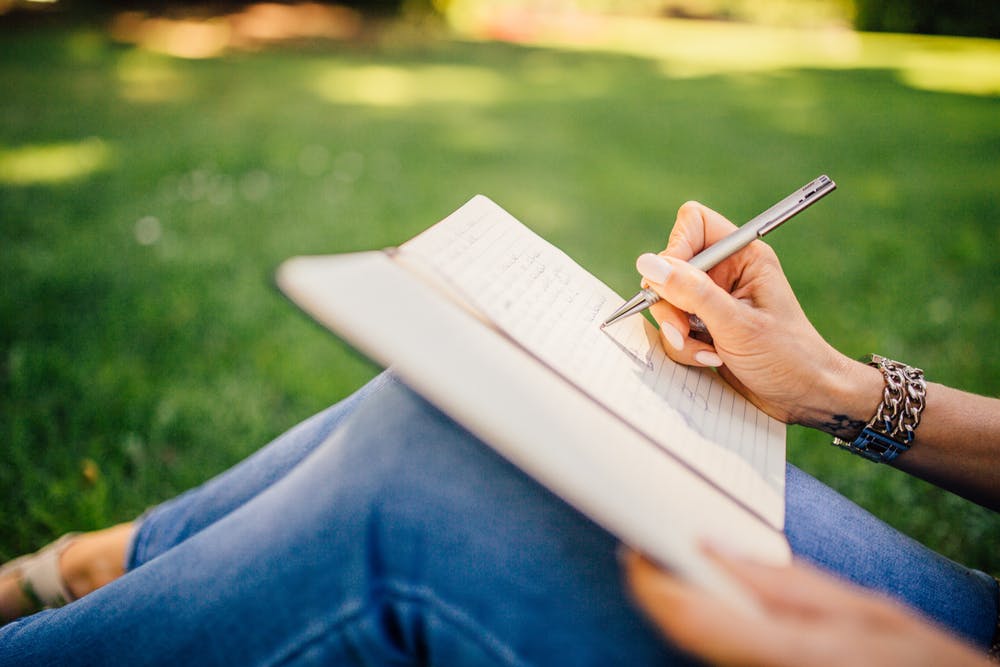 What to expect at the 2nd Annual God's Gals Retreat
Just a little sampling of what you'll get at this retreat…
Portion of each sale going to charity
Proven easy to follow morning routine that's easy to follow and not time consuming
No more overwhelm with daily Bible reading and quiet time
Christian Yoga and Meditation
Workouts and stretching that bring Faith into our fitness
Healthy eating tips and tricks
New lifelong godly friendships
4 Guest speakers to help with your faith, mindset, and fitness
Wine tastings
All meals are chef prepared and included
Shopping with famous jewelry design company, Kendra Scott and 20% of purchases goes to charity
Painting classes, bonfires, and relaxation in the gorgeous mountains of north Georgia.
The Speakers
GG Mack
Author and Speaker
Speaking Topic: Life Application on Making Faith a Priority and How to finally make a healthy lifestyle – work!
GG Mack is the founder of God's Gals, an online business that teaches busy women how to put God first in their lives. She is married to an amazing man, Michael, and lives in Ormond Beach, FL with their precious fur baby, Lucky. GG has been in the dance and fitness industry her whole life. She has been a professional ballroom dancer, and owned a Zumba studio. She is also a yoga instructor and personal trainer.
Although this has been her passion and calling for so many years God was cultivating in her the faith God calls all of us to have. A faith that comes first in our lives. Living in the dance industry, GG's entire life, she has learned how to "fit God into her busy life". It is GG's goal to help women worldwide to learn that anyone can make time for God daily, even in an incredibly busy life. She does this through her blog, YouTube channel and her Annual Christian Women's Wellness Retreats where she, along with other experts, helps women in their faith, their health and their mindsets.
---
Dena Adams
Life Coach, Author, Speaker
Speaking Topic: Your relationship with yourself and how it is impacting your faith.
Having gone through more life-changing situations and challenges than she could seem to fathom, Dena Adams, was once again faced with a challenge when she left her Accounting Business to become an author. Little did she know she was heading down a path that would show her what God had been preparing her for all this time. Becoming a Certified life coach, Self-Discovery Specialist, Inspirational Speaker and Self-published #1 Amazon best-selling author has allowed Dena to share her challenges of becoming a young single mom, going through the learning curves of becoming a blended family with her now-husband of 18 years and 5 children (17-24), and with her entrepreneurial desires, all while facing the pain, hurt, and turmoil of her past. Dena thrives in helping you overcome what holds you back in life and empowers you to face your future with the drive and passion you deserve so you can achieve your greatness.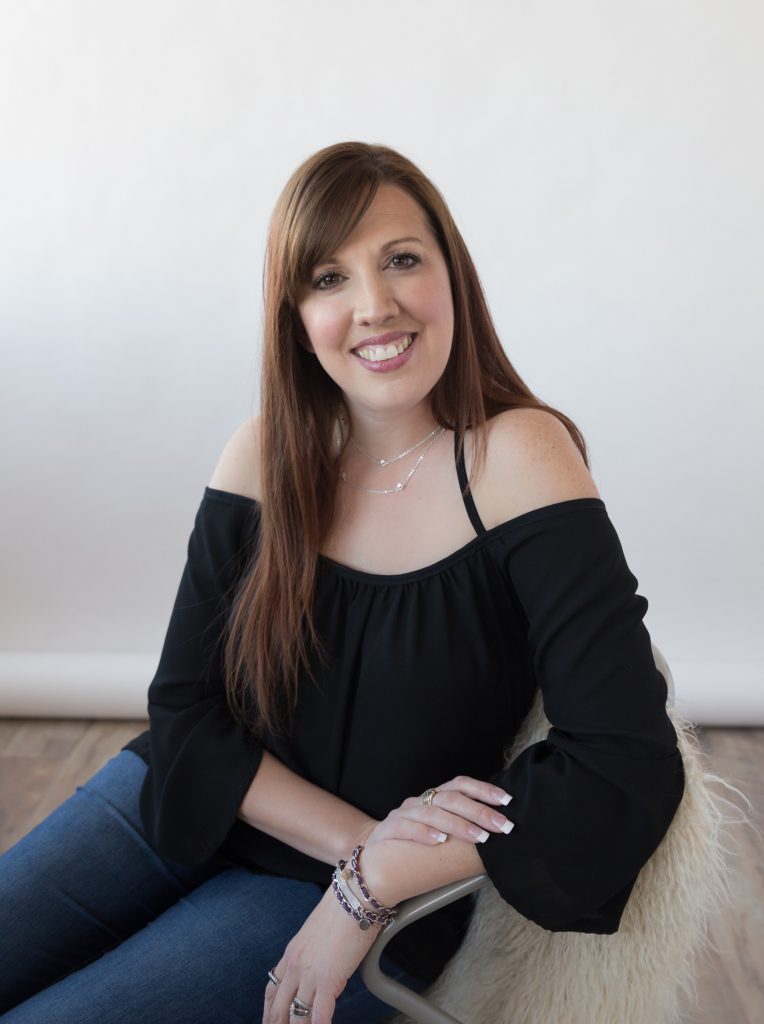 ---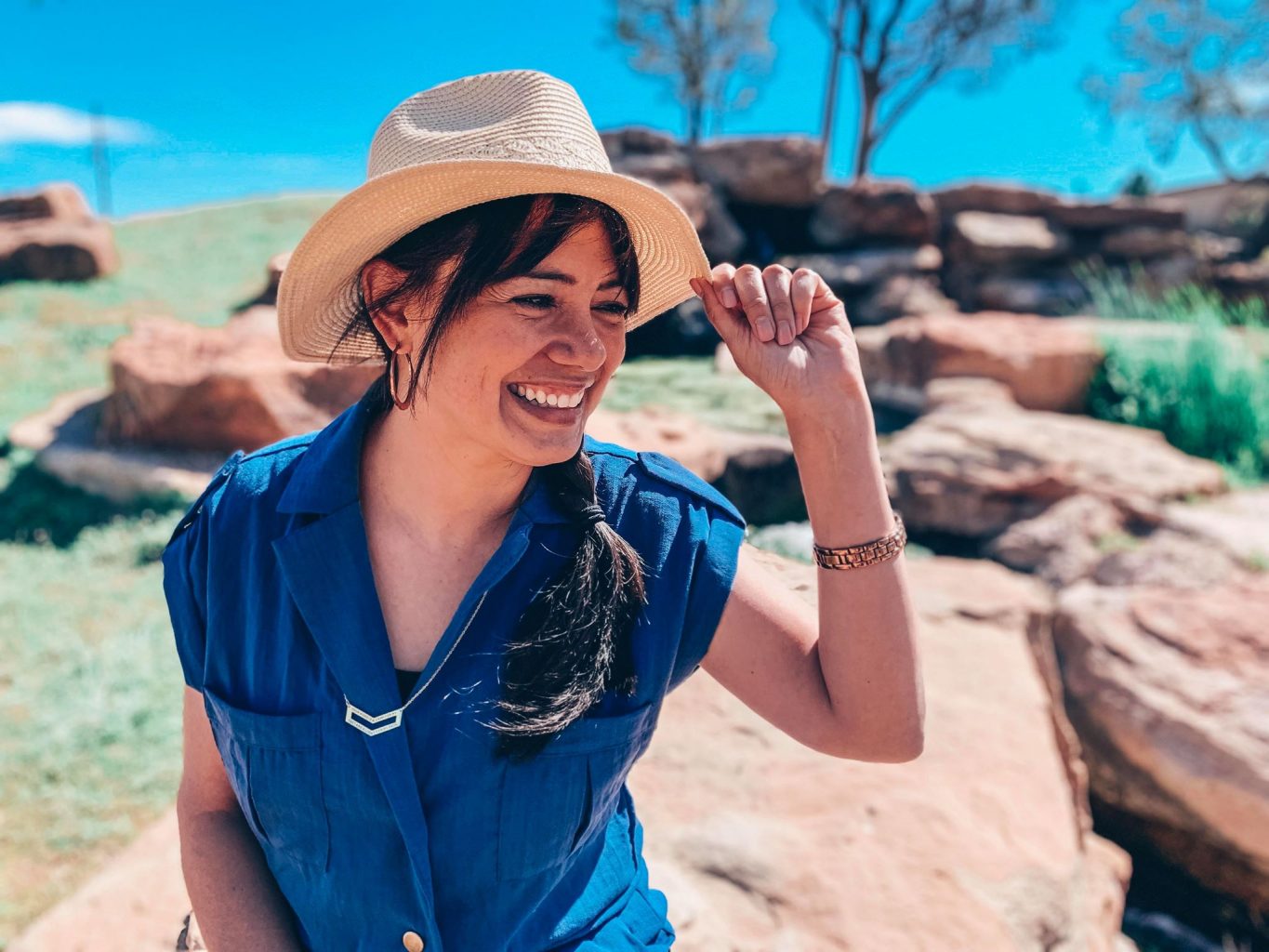 Cryssie Addis
Speaker, Business Owner, Intern for Christian Author/Speaker, Alli Worthington
Speaking Topic: The State of your Heart
Cryssie is born and raised in West Texas and loves all things faith and Jesus! She has been married to her best friend for a little over four years and loves every minute of marriage! They experienced pregnancy loss the first year of marriage and she has since made it her mission to help women get through pregnancy loss grief. Cryssie and her husband own a virtual assistant matchmaking company called Egret.Work where they match Virtual Assistants with entrepreneurs/businesses. Cryssie strives hard to serve the Lord and loves sharing the truth of Christ!
Glenda O. Grimsley
Licensed Psychotherapist
Glenda has been practicing psychotherapy for over 18 years. Her practice focused many years on adolescents and the myriad of challenges facing our youth today. Currently, she works with many women, couples, and men and continues to work with young people. She thrives on learning as she continues her educational pursuits focusing on new developments in brain research. She is licensed in hypnotherapy and distance counseling.
Glenda lives in Atlanta, Georgia, and is married to her college sweetheart, Don. They have been blessed with a long marriage, two wonderful children and four amazing grandchildren.
The Venue
The Itinerary
October 13th
3:00 PM: Check-in
5:00 PM: Mix and mingle – wine and cheese with KENDRA SCOTT!
6:30 PM: Alumni dinner* (new attendees: dinner on your own)
October 14th
7:15 AM: Prayer and devotional
7:30 AM: Yoga class
8:30 AM: Breakfast on your own
10:00 AM: Morning session
12:00 PM: Lunch*
1:00 PM: Afternoon session (2 hours)
4:00 PM: Spirit Painting Class (2 hours)
6:30 PM: Dinner*
*Alcohol is not included with meals **Schedule subject to change
October 15th
7:15 AM: Prayer and devotional
7:30 AM: Yoga/dance fit class
8:30 AM: Breakfast on your own
11:00 AM: Morning session (1 hour)
12:00 PM: Lunch*
2:00 PM: Afternoon session
4:00 PM: Wine tasting
6:30 PM: Dinner*
8:00 PM: Bonfire
October 16th
7:15 AM: Prayer and devotional
7:30 AM: Stretch with God
8:30 AM: Breakfast on your own
10:00 AM: Wrap-up, prayer, and goodbyes
Oh, how wonderful, how pleasing it is when God's people all come together as one!
Psalm 133:1
What God's Gals are Saying About the Retreat
A wonderful experience
It was a wonderful experience. I was surprised at the people who came from great distances, and how well we all got along. It was such an interesting group of women. It was perfectly orchestrated. All of the workshops and fitness classes were first rate.
Wendy
Transcending enlightenment
First words that come to mind, "Transcending enlightenment." This was truly a beautifully pure, peaceful, healing, and transformational experience. GG's retreat lovingly bathed me with a thorough cleansing of the spirit, mind, body, and soul. It also reinforced the love between my daughter and I, and strengthened our relationship by implementing simple tools we learned at the retreat, which we promised to do on a regular basis after we left (still going strong). We created new memories that will live on forever! We will DEFINITELY be back for more. THANK YOU!
Norma R
Retreat was transformational!
My experience at the Christian Women's Wellness Retreat was Transformational! I liked that every day was different yet everything we did was geared towards the same end goal.
Dena Adams
It was wonderful….
I would describe my overall experience at GG's Christian Women's Wellness Retreat as WONDERFUL!! I loved it!!!! It had absolutely everything we needed there. GG…..it was perfect. I didn't know what to expect, but every class and every session touched my heart in one way or another.
Teresa Freeman
Amazing Benefits
Ever been to a conference, came away with so much knowledge, yet did nothing with it? This retreat is all about LIFE APPLICATION.
All of the speakers at this retreat will be teaching you exactly how to implement everything you learn into your life.
* Portion of each sale going to charity
* A proven, and easy, plan to make your morning routine something you can stick to
* No more overwhelm with daily quiet time
* How do you read the Bible and not take your whole day?
* Workouts and Stretching classes you can do at your own home.
* Nutrition knowledge to learn how to eat well at home and in an easy way.
* And let's not forget: Winery Tour, Chef Cooked Meals, and RELAXATION..…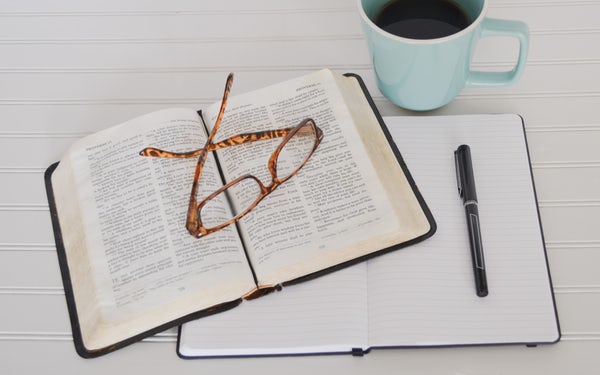 Special bonus: Kendra Scott Jewelry!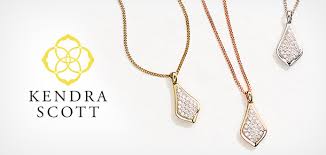 Not only will you receive some special swag from the incredible Kendra Scott jewelry line, but they will actually be ON SITE! You will have the opportunity to shop your favorites from Kendra Scott without leaving the resort. And if that weren't enough: 20% of your purchase will be donated to His Kids Empowering Communities, a charity founded by GG's husband.
Dahlonega Resort and Vineyard
The beautiful Dahlonega Resort is located only one hour north of Atlanta, GA. You fly into ATL (Atlanta airport) and it's a quick 1 hour drive into the peace and serenity of the north Georgia mountains.
REGISTRATION IS CLOSED!!!!!