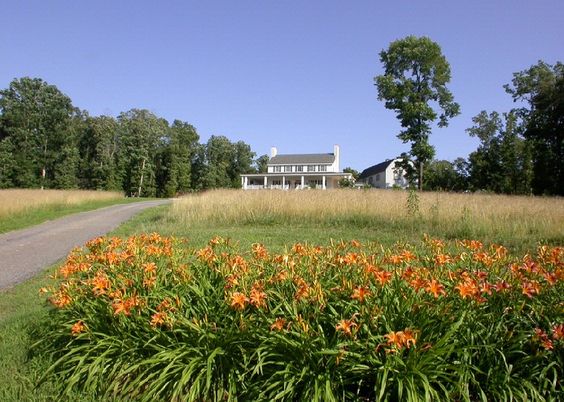 Dahlonega Resort & Vineyard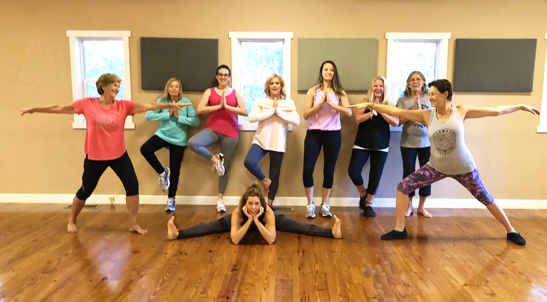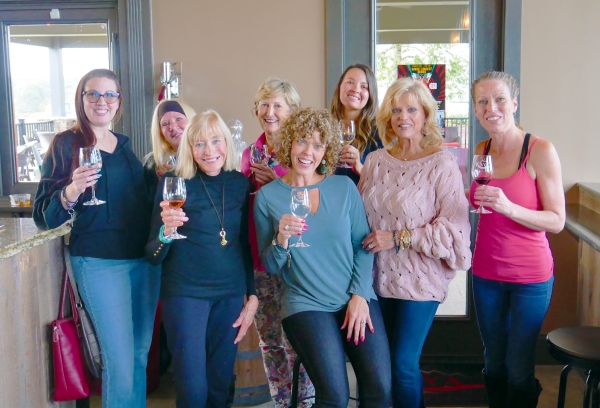 Lifelong Friends, Sisters in Christ
Christian Women's Wellness Retreat
God's Gals
Christian Women's
Wellness Retreat
Dahlonega Spa and Resort
Oct 13-16 2019
---
Transform your life by putting God first
through Mind, Body and Faith
---
The 2018 Christian Women's Wellness Retreat was truly God-blessed and life transforming. Check out our video on this incredible 1st annual Retreat!!
What God's Gals are Saying About the Retreat
A wonderful experience
It was a wonderful experience. I was surprised at the people who came from great distances, and how well we all got along. It was such an interesting group of women. It was perfectly orchestrated. All of the workshops and fitness classes were first rate.
Wendy
Transcending enlightenment
First words that come to mind, "Transcending enlightenment." This was truly a beautifully pure, peaceful, healing, and transformational experience. GG's retreat lovingly bathed me with a thorough cleansing of the spirit, mind, body, and soul. It also reinforced the love between my daughter and I, and strengthened our relationship by implementing simple tools we learned at the retreat, which we promised to do on a regular basis after we left (still going strong). We created new memories that will live on forever! We will DEFINITELY be back for more. THANK YOU!
Norma R
Retreat was transformational!
My experience at the Christian Women's Wellness Retreat was Transformational! I liked that every day was different yet everything we did was geared towards the same end goal.
Dena Adams
It was wonderful….
I would describe my overall experience at GG's Christian Women's Wellness Retreat as WONDERFUL!! I loved it!!!! It had absolutely everything we needed there. GG…..it was perfect. I didn't know what to expect, but every class and every session touched my heart in one way or another.
Teresa Freeman