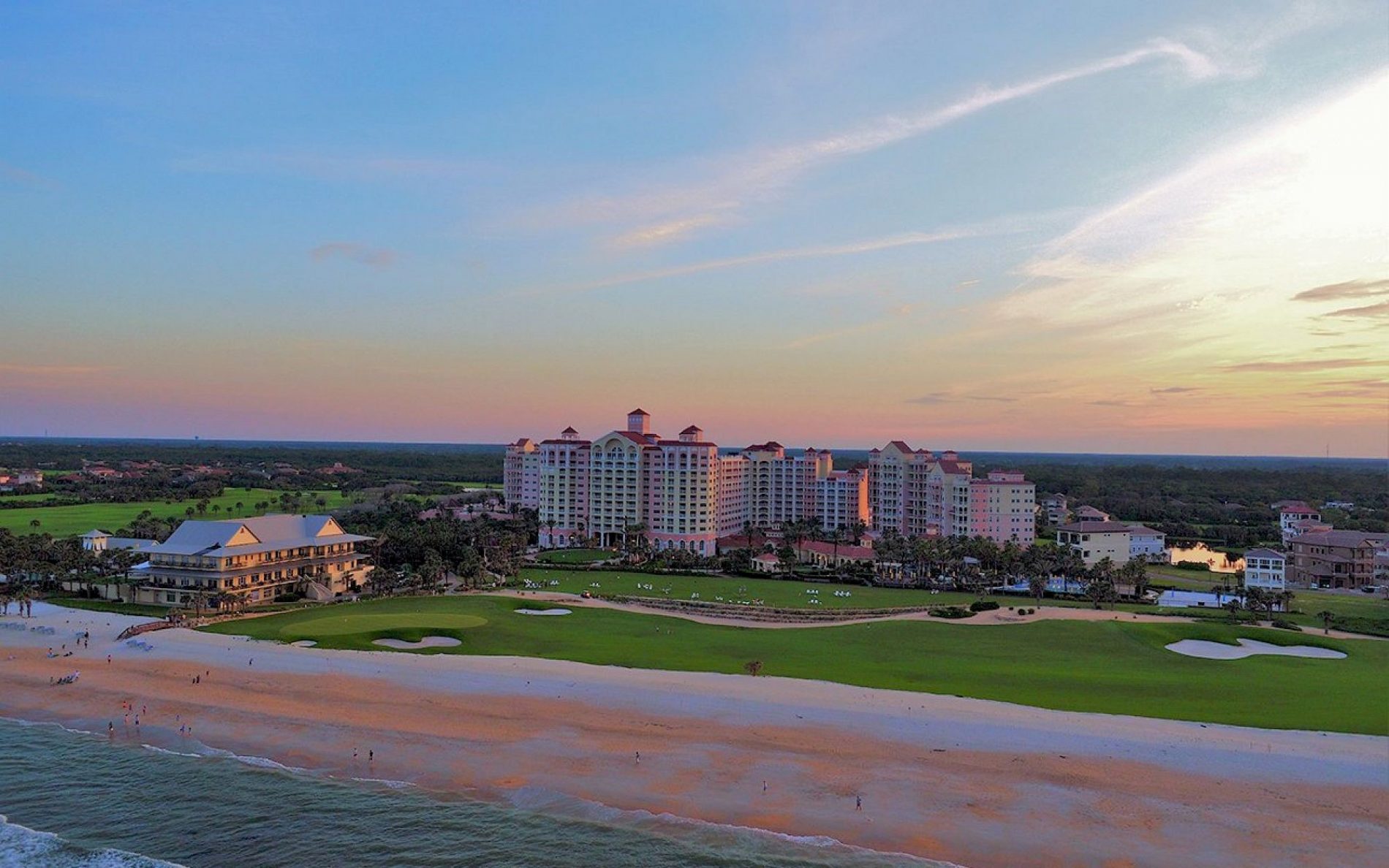 God's Gals Retreat
GOD FIRST – A WELLNESS RETREAT
Faith, Feelings, and Fitness
4 days of fellowship, relaxation and
fun for you and your soul
Hammock Beach Golf Resort and Spa
200 Ocean Crest Dr.
Palm Coast, FL 32137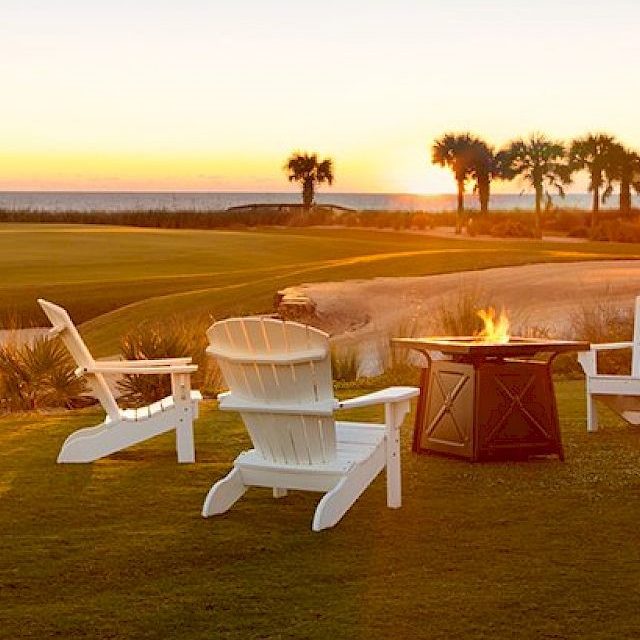 Four Glorious Days
** Relax and unwind on the gorgeous beach
** Daily Bible readings and quiet time
** Workout and stretching
** Awesome speakers to help with your faith,
mindset and fitness
Three Wonderful Nights
** Fun and fellowship with Godly women
**Shopping at Bella and Grace Boutique
**MedSpa Treatments
** Relaxation projects
** Quiet time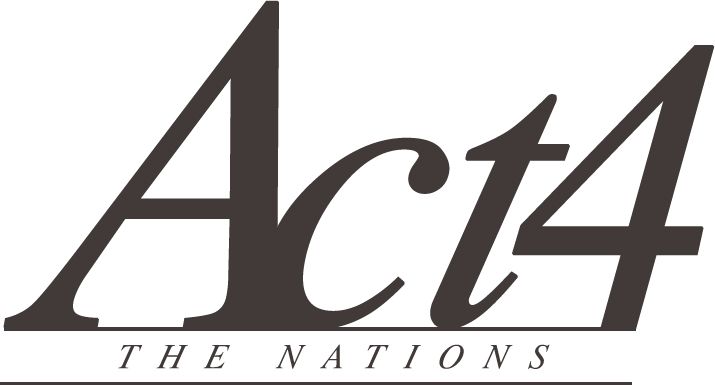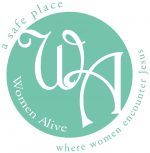 ** 4 Days/3 Nights accommodations
** Breakfast daily
** Heavy appetizers the first night
** Farewell dinner at a restaurant onsite
** Daily prayer and worship
** Daily fitness: Pilates, Dance Fitness, Stretching
** Relaxation and beach time
** Learning to put God first
** Retreat gift bags
The Speakers
GG Mack: Author, Speaker, and Travel Specialist
GG Mack is the founder of God's Gals Retreat, Christian Women's Wellness Retreats, that teaches busy women how to put God first – mind, body, and spirit. She is married to an amazing man, Michael, and lives in Ormond Beach, FL with their precious fur baby, Lucky Loo. GG has been in the dance and fitness industry her whole life. She has been a professional ballroom dancer and owned an entertainment company and Zumba studio.
GG is also a Travel Specialist with Travelmation LLC and will be planning many more women's retreats at all-inclusives, cruise ships, mountain cabins, and so much more.
Although this has been her passion and calling for so many years, He was cultivating in her the faith God calls all of us to have — a faith that comes first in our lives. Living in the dance industry her entire life, she has learned how to "fit God into her busy life". It is GG's goal to help women worldwide learn that anyone can make time for God daily, even in an incredibly busy life. She does this through her blog, YouTube channel and her Annual Christian Women's Wellness Retreats where she, along with other experts, helps women in their faith, their health and their mindsets.
Glenda O. Grimsley LPC: Licensed Psychotherapist and Author
Glenda has been practicing psychotherapy for over 22 years. Her practice focused many years on adolescents and the myriad of challenges facing our youth today. When she began her practice, Glenda dedicated it to God and asked for His blessings. Through His guidance, her business has grown and thrived. She often feels His hand directing the therapeutic process within sessions!
Currently, she works with many women, couples, and men and continues to work with young people. She thrives on learning as she continues her educational pursuits focusing on new developments in brain research and mind/body connection. She is licensed in hypnotherapy and distance counseling.
Glenda lives in Atlanta, Georgia, and is married to her college sweetheart, Don. They have been blessed with a long marriage, two wonderful children and four amazing grandchildren.
Sheila Smith: Pilates Instructor
Sheila is a Balanced Body Institute-certified Pilates Instructor, having completed her Mat I and II and Reformer I, II, and III teacher training courses. Sheila teaches privately in her home-based studio on the mat, reformer, barre, and chair.
Sheila's desire is to create an atmosphere where students of all fitness levels are able to strengthen, rebuild, sculpt, and gain their health awareness and potential.
Besides Pilates, she has passion for the Lord and serving others. She is blessed with her husband of 30years, and is the mother of a beautiful 28 year-old daughter.
The mat-based workout is a mind-body practice and will take students through a dynamic, full body workout that focuses on improving flexibility, trunk stability, injury prevention, and athletic performance. Pilates places emphasis on alignment, breath, and the development of a strong core, as well as improving coordination and balance. Core strengthening, one of the Pilates perks, may ease pain, build bone loss, and improve daily life for people suffering from low-back pain. Pilates has also shown to enhance mindfulness and sensory awareness, which may induce relaxation, mood improvements, and stress reduction.
Sharon Williams: Pastor
Pastor Sharon has been in ministry for over 48 years. She and her husband Bishop Daniel are founders of Go to Nations, a missionary sending agency working in 106 countries.
As an ordained minister, Sharon was a part of the Christ the Redeemer Church Executive staff for 20 years. In 2010, Sharon began Act 4 the Nations, a non-profit organization working on 5 continents to help women attain a better way of life by partnering with missionaries and Anti-Human Trafficking organizations.
In 2019, Sharon joined the leadership team of The Well Christian Women's Network, Home of Women Alive, Christian Women Preachers United, and Chief Women Arise.
She is also the co-author of Chief Women Arise, women's devotional book. Mentoring leaders is her passion.
What God's Gals are Saying About the Retreat
A wonderful experience
It was a wonderful experience. I was surprised at the people who came from great distances, and how well we all got along. It was such an interesting group of women. It was perfectly orchestrated. All of the workshops and fitness classes were first rate.
Wendy
Transcending enlightenment
First words that come to mind, "Transcending enlightenment." This was truly a beautifully pure, peaceful, healing, and transformational experience. GG's retreat lovingly bathed me with a thorough cleansing of the spirit, mind, body, and soul. It also reinforced the love between my daughter and I, and strengthened our relationship by implementing simple tools we learned at the retreat, which we promised to do on a regular basis after we left (still going strong). We created new memories that will live on forever! We will DEFINITELY be back for more. THANK YOU!
Norma R
Retreat was transformational!
My experience at the Christian Women's Wellness Retreat was Transformational! I liked that every day was different yet everything we did was geared towards the same end goal.
Dena Adams
It was wonderful….
I would describe my overall experience at GG's Christian Women's Wellness Retreat as WONDERFUL!! I loved it!!!! It had absolutely everything we needed there. GG…..it was perfect. I didn't know what to expect, but every class and every session touched my heart in one way or another.
Teresa Freeman