Maybe you're new here and not quite sure WHY I'm dancing again or wasn't to begin with. Well…let me tell you all about it.
As a girl who came out of the womb dancing, it killed me when doctors told me 2 years ago to stop all forms of working out and guess what? Working out was my life, my business, my livelihood.
I have been in the dance and fitness industry for over 20 years. I was a professional dancer, owned a dance entertainment company in Atlanta, taught all forms of fitness, personal training and yoga. You name it, if it was dance or fitness, I was all over it!
Unfortunately years of dancing and hard core aerobics, (thank you 80's) my body took a beating and my neck, upper back and low back just couldn't take much movement at all. I was advised by many many people (doctors, chiropractors, physical therapists, massage, etc…) to stop working out and that was for 2 years!!!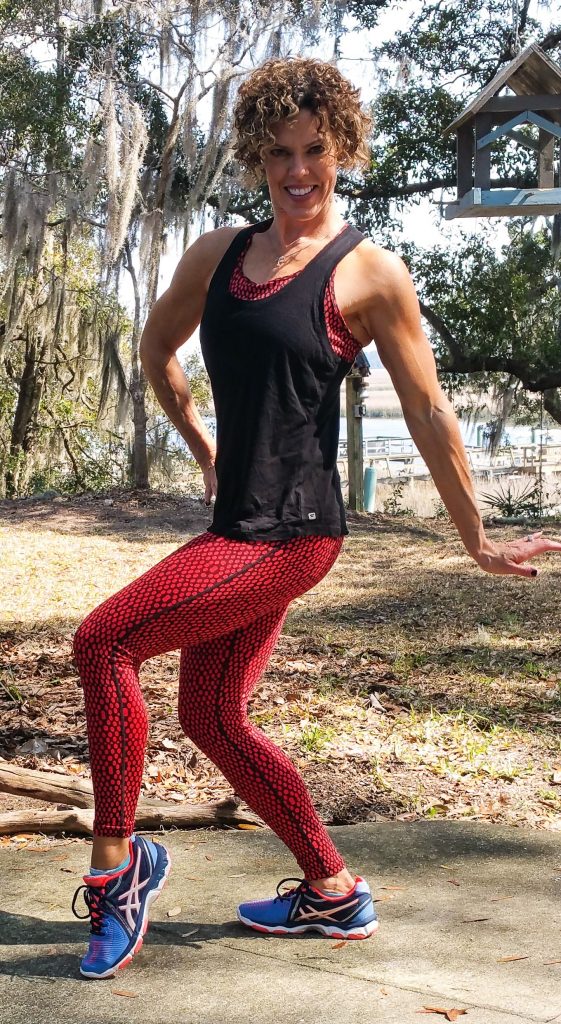 If you're a dance and/or fit freak like myself, you can imagine what a death sentence that was. BUT….God is so so good. He put all of this into motion in order for me to change my business focus from fitness to all about Him. I didn't see it as a blessing at first; I was very angry I had to change what I had been doing for 20 years!
And we know that in all things God works for the good of those who love him, who have been called according to his purpose.
Romans 8:28
God never does anything randomly or for no reason. He is always working behind the scenes in our life; we may not like what He's doing, but God always knows best. It's all about trusting Him, NO MATTER WHAT!
---
Some of my past blog posts you may enjoy:
How to Treat Your Body like God's Temple
How to Reach God Through Journaling
Are you struggling with Who You Are Now?
---
After 2 years of no physical activity besides some yoga and stretching, I had an incredible appointment with the Mayo Clinic and it was truly an answer to a prayer. NO surgery needed, I just need to really start strengthening my muscles again and build my back up again. What JOY!! And always great timing for God…I had just launched my Christian Women's Wellness Retreat (check this out: What God taught me while Following His Lead ) and my members only God's Gals Tribe
So maybe you're wondering exactly what was the problem after all of those years of back pain???? Turns out, I have degenerative disc disease in my neck and low back as well as herniated disc. BUT, I also have a condition called Ehlers Danlos which means I have overly flexible joints. So basically me stretching and doing yoga so much these past 2 years (and of course a lifetime of stretching) really made my back so much worse…who knew???? Stretching my muscles so much just led to my muscles pretty much disappearing because I stretched them too much. Now my spine has lost most of its muscle.
The crazy part about this??? When so many doctors told me to stop lifting, weights, I never should've listened because I KNEW BETTER! My years of training has taught me the importance of lifting weights and how hugely important it is as we age.
But God's timing is always right!! He had me on a path to get rid of my fit career (even if only for a short season) because how else was I going to listen to Him?
God is always so so good. AND, since lifting weights for a few months now and already feeling a difference, I decided to try my hand at choreography again and here you go… I heard this awesome song by Kirk Franklin, Love Theory , and just had to make up a dance for you!! So get your boogie shoes on and dance with me! And what better way to get back into dancing then with a song that lifts God up!?!?!
Has God taken you through a similar situation where you didn't like the direction at all, but you just know you must follow Him? I'd love to hear about it and share your wisdom with my peeps. Or feel free to email me if it's more personal. I'm always available to pray for you.
How about a Life Changing Morning Routine Guide? My FREE gift for you!! Grab it HERE!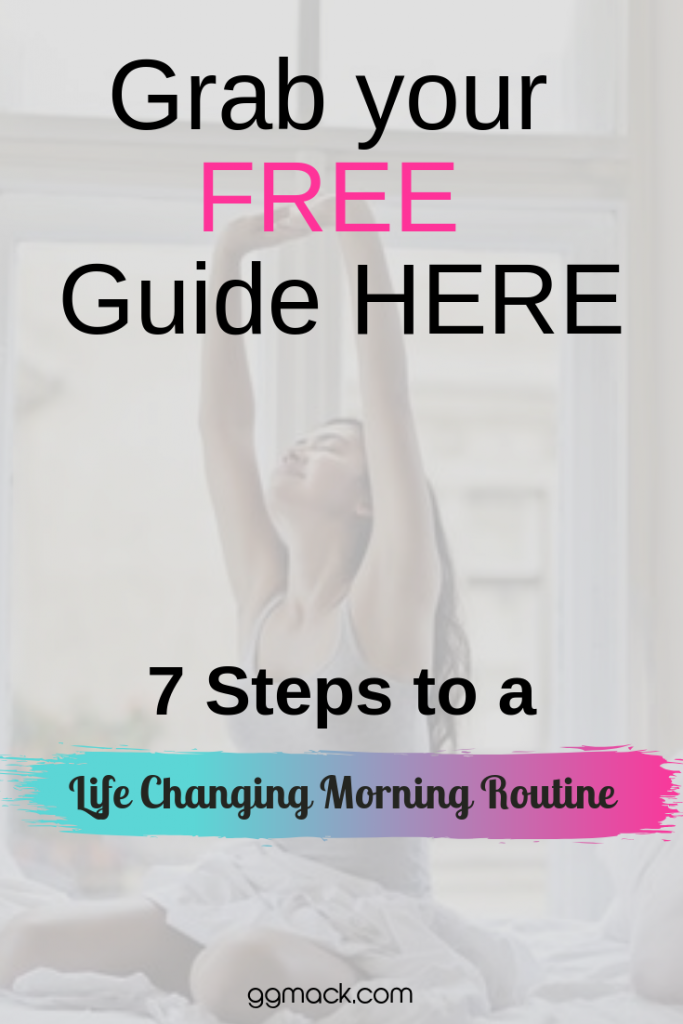 I've got another awesome FREE GIFT for you, just for being my friend!! This will help you get started with Journaling. Get your FREE Guided Journal HERE!