Coach GG becomes Author GG!!!!
Welcome to Shake Life with GG!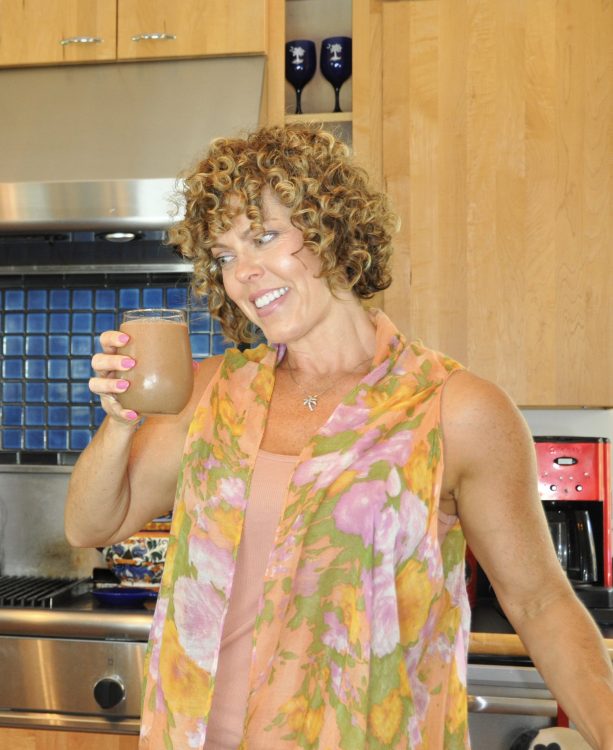 When I wrote my first book, "But First, Pray", I full-heartedly felt that it was a work from the Lord, completely!  As I said before, I have never been a writer and had such a fear of writing that I put off writing that book for YEARS!
Now, look at me. I have just published my SECOND book!  Who knew?
I am so grateful to be able to write about my experiences of how changing my diet has improved my life on so many levels. This book is a quick look into what led me to completely change the way I looked at what I was eating and how I approached my workouts.
"If you are dealing with health issues, if you are living in chronic pain, if you have no motivation or are in a constant battle with your weight and have no energy, or think, "I just can't do it," I ask you to read about my journey to a healthy lifestyle. I know this sounds like a cliche, but if I can do it, you can too!" – GG
Plus, I have included  21 Recipes in the book with guidance from yours truly on the best ways to Reset Your Health!
Always know you can reach out to me for assistance with your fitness and/or nutrition needs.
Amazon Kindle Edition
Free PDF Download:
Email Me and I'll send you Shake Life for FREE.
---
I have just published my first book and thrilled beyond  belief!!  This book is truly a work of the Holy Spirit!
I have never been a writer or ever thought I could write!  God put this vision on my heart about 3 years ago.   Unfortunately, it took me awhile to actually take action on God's plan.  I made excuses after excuses, as we all do;  No time, no talent, no resources, don't know how to write, etc….  you name it, I had an excuse.   How many dreams, thoughts, talents have come to you and you just made excuses?  We all do this!  BUT, if God has put a dream in your heart, GO AFTER IT!!  He will see it through, promise!
Three years later, I felt God hit me over the head and tell me to FINALLY get moving on this book.  I used my past struggles of being a single lady, way into my 40's, and used that experience to help teach others how to make time for God in your daily life, no matter how busy you are.  Of course, you don't have to be single in order to enjoy this book.  Your struggle can  be anything: financial, marriage, kids, etc…
This book is first and foremost about making consistent time for the Lord, DAILY!   That is what truly changed my life, my relationship with the Lord and brought me my husband!!
Kindle Version for $2.99
Free Email Download:
EMAIL ME here and I'll send it to you.